KC Design
This page is a live feed from some of our favorite local design blogs. To visit their sites, please follow the link at the bottom of each post.
From my hero, Ralph Lauren, Fall 2011. Only he can make brand new clothing
look like it has been in your closet for years- which is a good thing!

Fall. Gotta love it.
The temperature is dropping which brings out the three little words I love most: hats, scarves and jackets. My chubby body predestines that I really should live in a climate that demands layering at least 12 months of the year... Read Original Post
Crayon Art=New Favorite Pinterest Project
I've been seeing lots of melted crayon art all over Pinterest ( Click HERE for original source) and thought I'd tackle my own. It was so quick and easy!
First, I picked up 4 boxes of Crayola crayons (for just $0.40 a box thanks to back to school specials!) and a blank canvas from Joann's at a 50% off sale.

I pulled out the white, black and brown crayons and then stuck the... Read Original Post
Interior Design Trends: The Industrial Look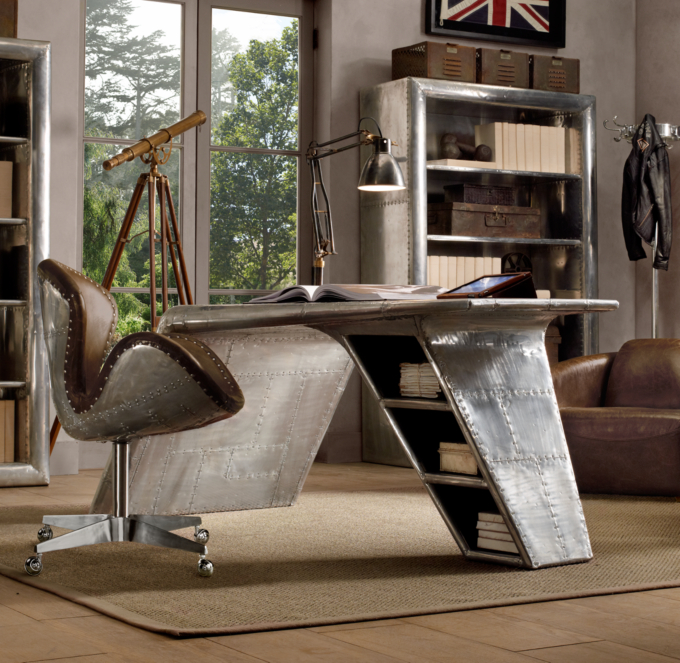 Looking for the latest interior design trends that you can incorporate into your home?  Personally as an interior designer I love the industrial designed products that appear to have been dismanteled and rearranged into unique furniture like the Restoration Hardware aviator desk  below.

Aviator desk and chair by Restoration Hardware

Don't you just love how the sleek riveted cold... Read Original Post
My Memories *GIVEAWAY*!!!
 That's right my lovely readers, here's a chance for you to win a free copy of My Memories Suite software!

First, here's a little background on My Memories:


We have an award winning digital scrapbook software that is extremely easy and fun to use. My Memories Suite is rated #1 by Amazon and TopTen Reviews. Using this software, anyone can create digital scrapbooks, photobooks, cards... Read Original Post
I've spent the last year or so (seriously, an entire YEAR) looking for 2 X-style benches/stools for the foot of my bed. Something like this-

via
IF I found one, they were usually more thank what I was willing to pay (like $200 a pop) :(
I did find a few at Home Goods for $79.99 but never found a matching pair. Boo.
As I continued my quest online, I came across this blog post... Read Original Post
<< Start < Prev 171 172 173

174

175 176 177 178 179 180 Next > End >>


Page 174 of 246