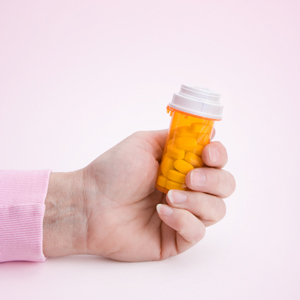 Image via planetthrive

As a natural-health and healing neophyte, I found myself increasingly engrossed--and, yeah, definitely a little obsessed--with the amount of information I could find online about other people's journeys through their own health crises. Thousands upon thousands of people, and just as many "mystery diagnoses." I was just another one... or, was I? 

As time wore... Read more...
Image via docakila

It's HOT out there! This heat wave shows no end in sight. Every day you see stories on the news about how this heat wave is affecting crops, prices at the store, house foundations and all aspects of our daily lives. So I want to make sure I talk to you about above all, the most important heat-related thing: hydration.

I have worked with a handful of clients this week... Read more...
<< Start < Prev 11

12

13 14 15 16 17 18 19 20 Next > End >>


Page 12 of 24